Start that podcast, unfiltered.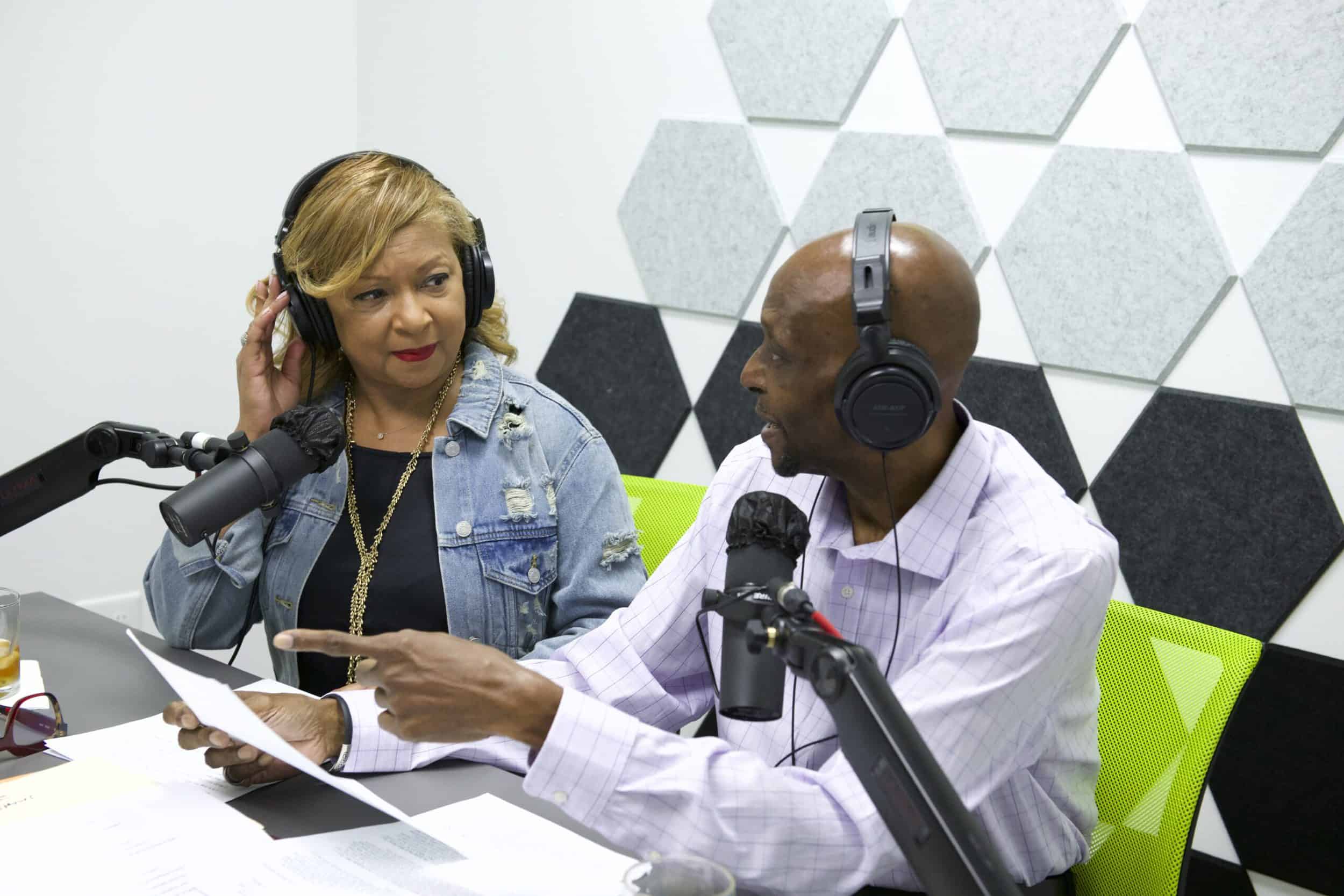 KUDZUKIAN is home to more than 20 podcasts, consisting of both branded content and sponsored, corporate content. No matter the subject, we manage and produce podcasts from top-to-bottom.
Want to start your own podcast?
If you want to start a podcast, we provide assistance with
And, most importantly, we provide technical support on the production side with a full team of producers and editors. Simply show up and record or connect remotely to our recording platform. We take on all of the heavy lifting!