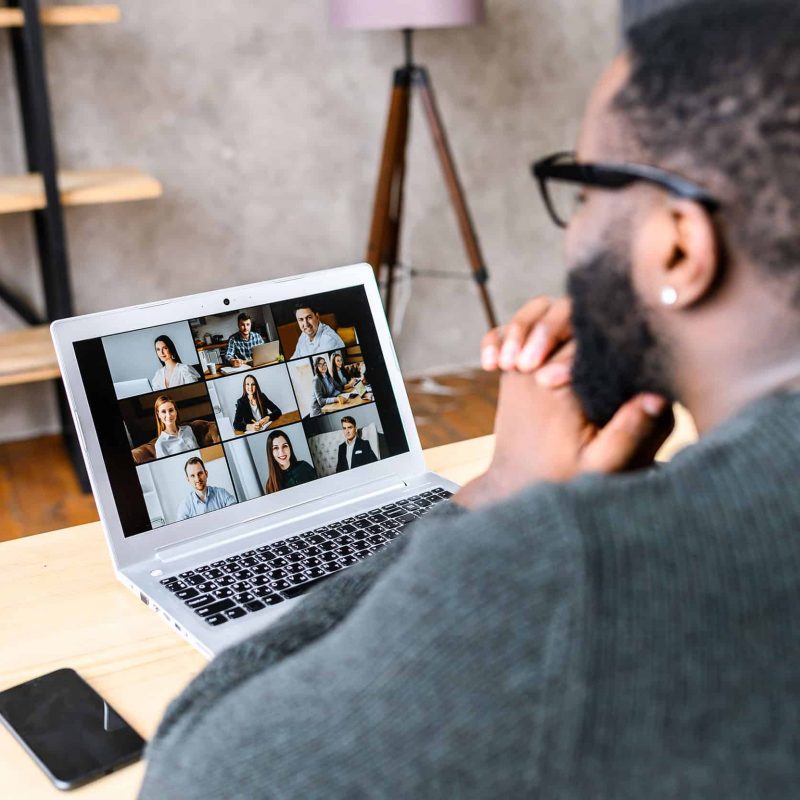 We Have Always Been Digital
There has been a massive shift in our world. We have had to quickly adapt to carrying out the bulk of both our personal and professional lives in the virtual space. Fortunately, KUDZUKIAN has been existing in this space for some time. That means, we are ready, willing, and capable of helping our clients pivot.
We produce quality programming that will allow clients to remain relevant in their respective markets, reach new audiences and remain engaged with their current followers/constituencies/clients. We offer the option to:
From town halls to conferences to virtual shows or fundraisers, we have the expertise to make it happen.