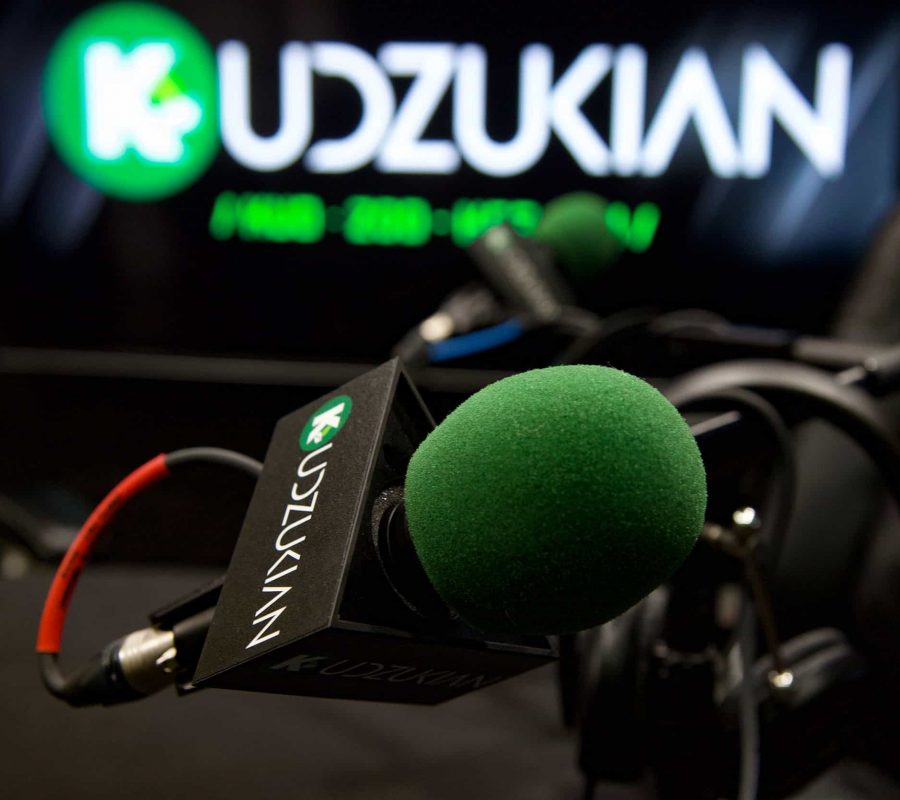 Welcome to KUDZUKIAN: Your Hub for Unforgettable Podcasts and Unparalleled Event Production!
At KUDZUKIAN, we are the pioneers of sonic storytelling and the architects of captivating events that leave a lasting impact. With an innovative and energetic approach, we have revolutionized the podcasting and event production landscape, redefining the way you consume content and experience live gatherings.
KUDZUKIAN, founded in 2014, is an independently-owned branded audio and visual content producer, specializing in creating "turn-key" productions. Podcasts are our heartbeat, our passion, and our medium of choice to share remarkable stories, entertain, educate, and inspire. Each episode is meticulously crafted to transport you to new dimensions, ignite your imagination, and keep you eagerly hitting that play button. But we don't stop at just podcasts. We're also trailblazers in the realm of event production. We understand the power of creating immersive experiences that go beyond the ordinary. Our team of event aficionados combines creativity, meticulous planning, and an unwavering commitment to excellence to bring your vision to life. From small-scale gatherings to large-scale productions, we thrive on transforming spaces into pulsating hubs of energy and excitement.
Whether it's a live podcast recording, a captivating panel discussion, or a full-blown music festival, we specialize in crafting experiences that leave an indelible mark on your audience. From conceptualization to execution, we handle every aspect of event production, including venue selection, stage design, audio-visual setup, talent booking, and seamless logistics. Our goal is to create an atmosphere where magic happens, connections are forged, and memories are made.