WE KNOW VIRTUAL PODCASTING​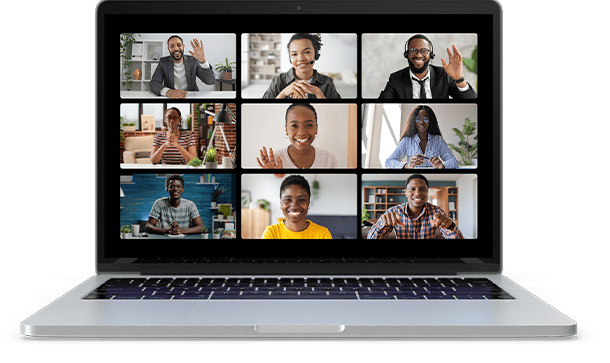 HOW WE DO VIRTUAL PODCASTING
At KUDZUKIAN we assist with the following for your podcasting needs: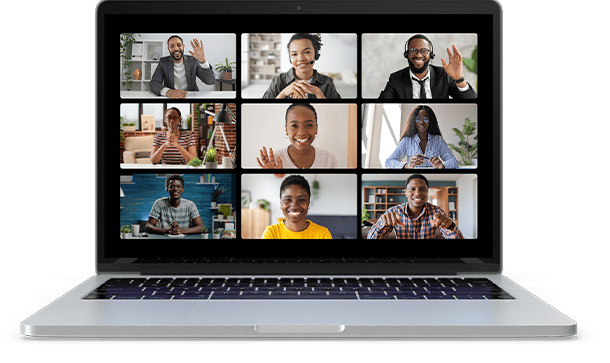 Virtual podcasting is a type of podcasting that is conducted entirely remotely, without any in-person interaction between the hosts, guests, or production team. In this format, the podcasters record and produce their episodes using online communication tools, such as a recording software.
Virtual podcasting has become increasingly popular in recent years, especially during the COVID-19 pandemic when social distancing measures made in-person recording difficult or impossible. It allows podcasters to collaborate and produce content with people from anywhere in the world, without having to travel or incur the expenses of a physical recording studio.
While virtual podcasting is different from in-person, traditional podcasting, it offers a lot of benefits, such as flexibility, cost-effectiveness, and the ability to reach a wider audience. It also allows podcasters to experiment with different formats and styles, such as live-streaming, interactive Q&A sessions, and guest interviews with people from different countries and backgrounds.
TAKE A LOOK AT SOME OF OUR SHOWS