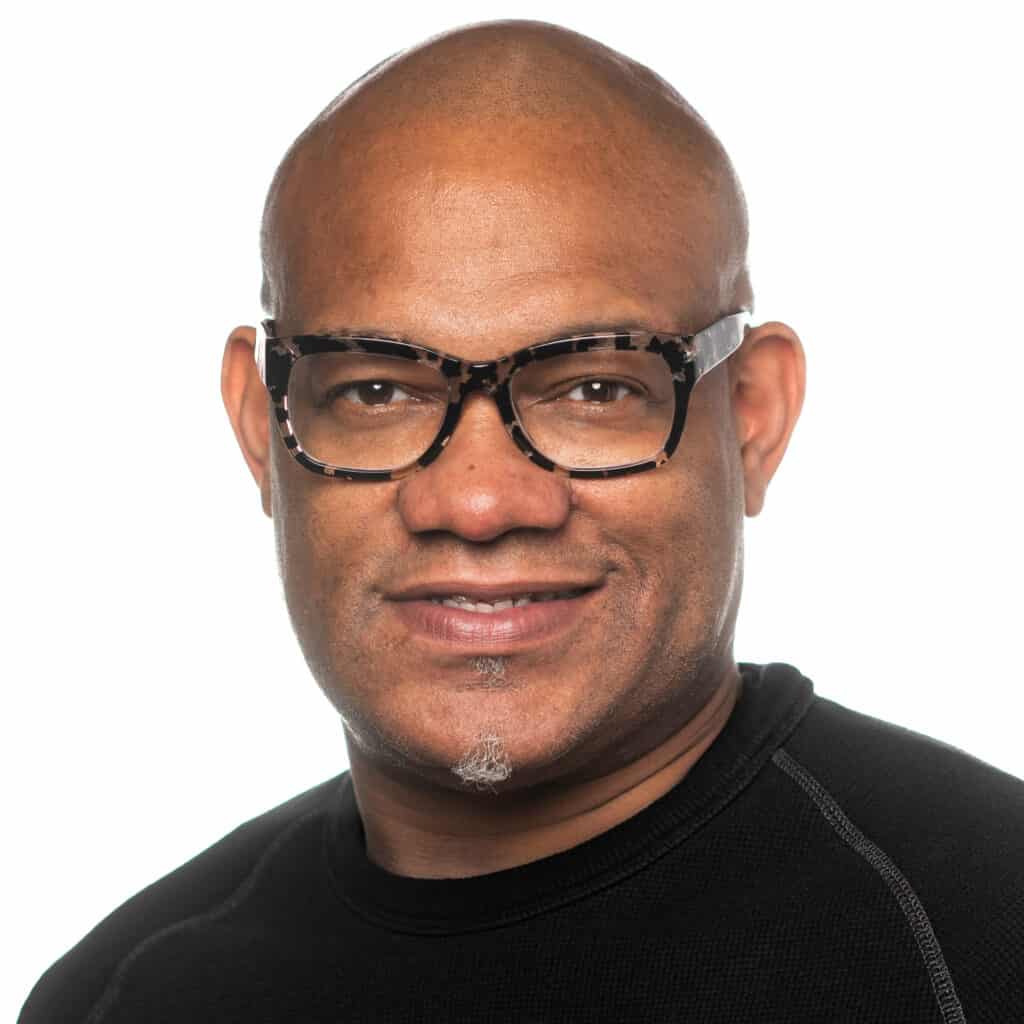 Larry T. Robinson is the visionary behind KUDZUKIAN, an independently-owned network that houses a collection of about 20 branded and corporate-sponsored podcasts and offers a full menu of virtual event production services. Before launching KUDZUKIAN in 2014, Larry was a senior marketing executive with experience spanning across both cities and categories. By his own admission, he is a natural salesman. "I can sell ANYTHING," he says. This innate ability has served him well as he ventured into entrepreneurship, first with his marketing company Lasting Perceptions and currently with the network.
Though currently based in Memphis, Larry has worked in Indianapolis, Cincinnati, Hong Kong, Taipei and New York City, specializing in marketing and advertising strategy, brand and business development and partnership marketing. He has successfully brokered relationships for and with Fortune 500 companies and other global entities like Nike, Anheusesr-Busch, National Basketball Association, Pfizer, Merck, Atlantic Records, St. Jude Children's Research Hospital, Coty Fragrances, Foot Action USA, L'oreal and SoftSheen-Carson.
Currently, as the CEO of KUDZUKIAN, Larry oversees 15 team members (and growing) in addition to leading daily operations and business development. When he is not working, Larry is a family man who is happily married to his longtime wife Natalie and the father of three sons.